Corporate Relationships
Kingston Hydro is licensed by the Ontario Energy Board to provide electricity distribution services in central Kingston.
The assets of the corporation are maintained and operated by the employees of Utilities Kingston, along with water, wastewater and gas utilities, as well as a fibre optics provider.
This unique multi-utility model provides distinct advantages in customer service and cost-savings through economies of scope.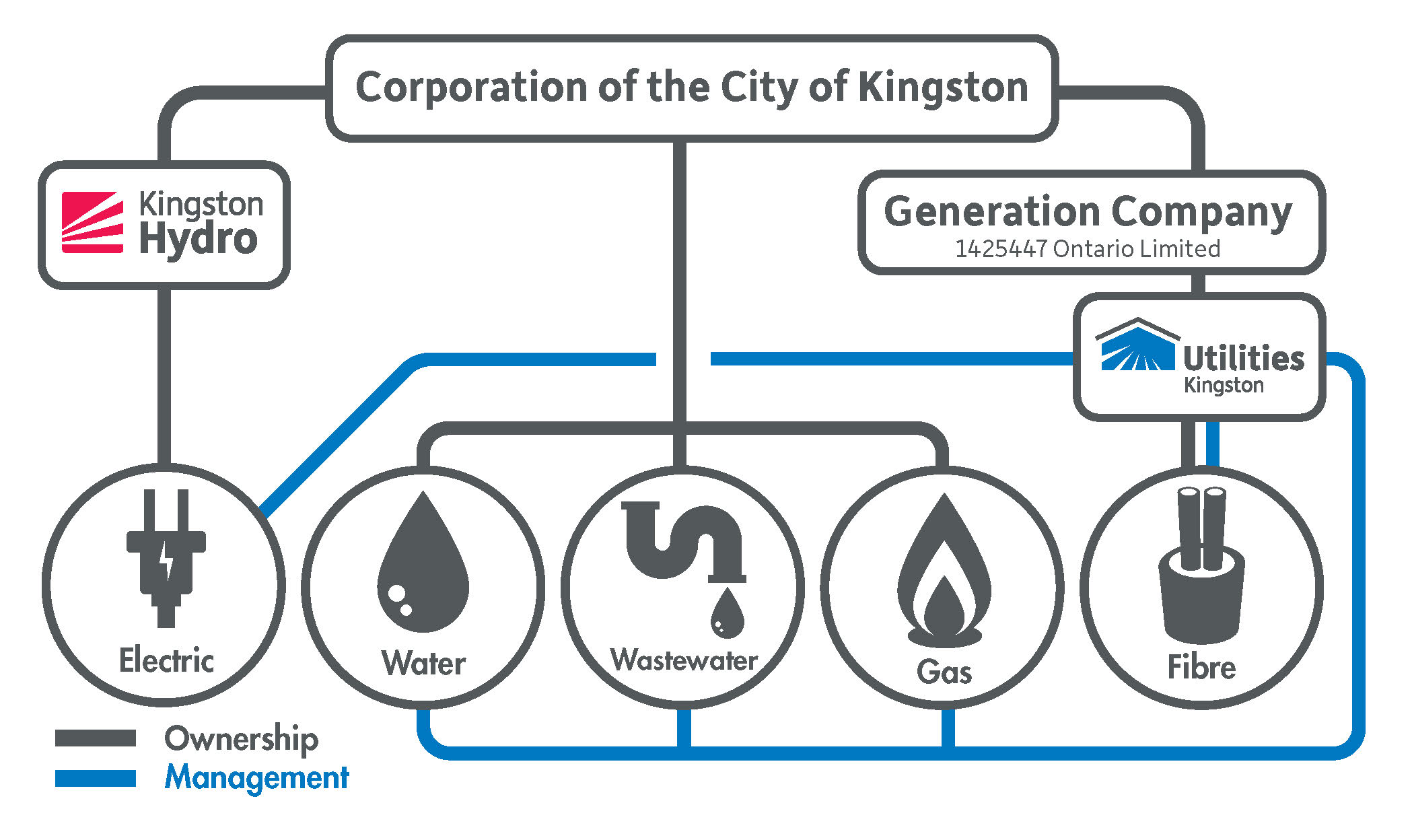 Directors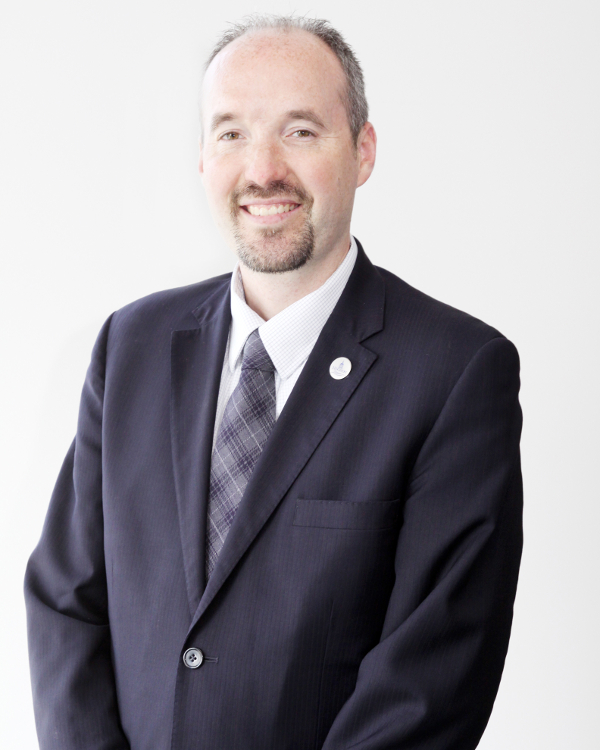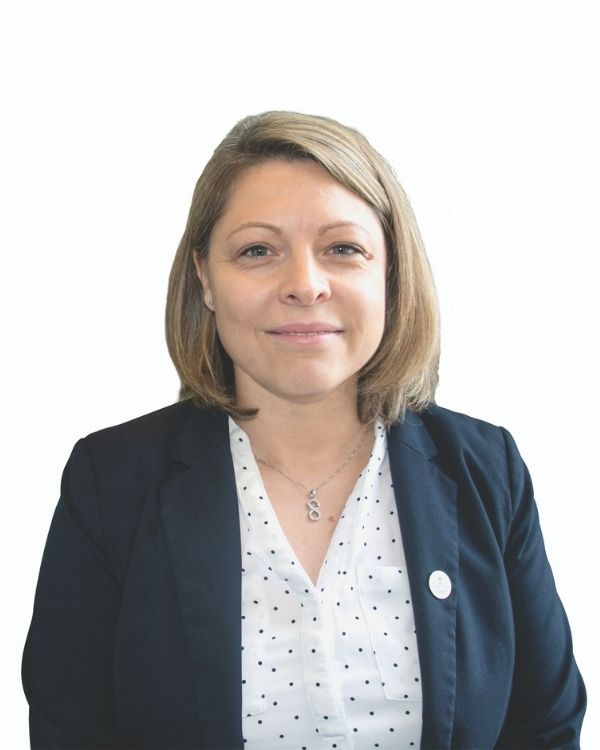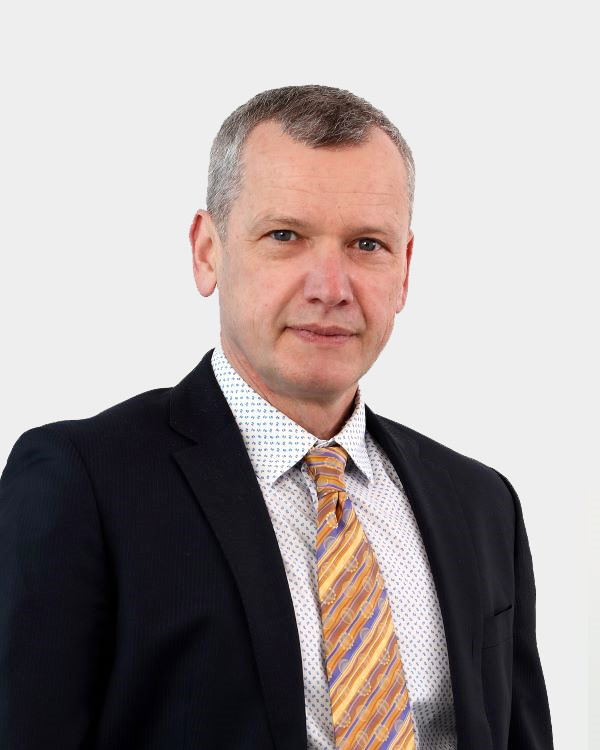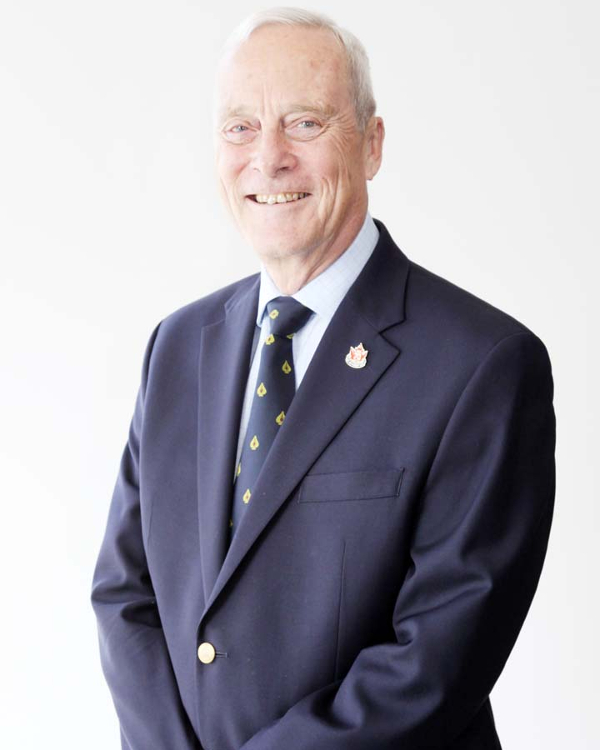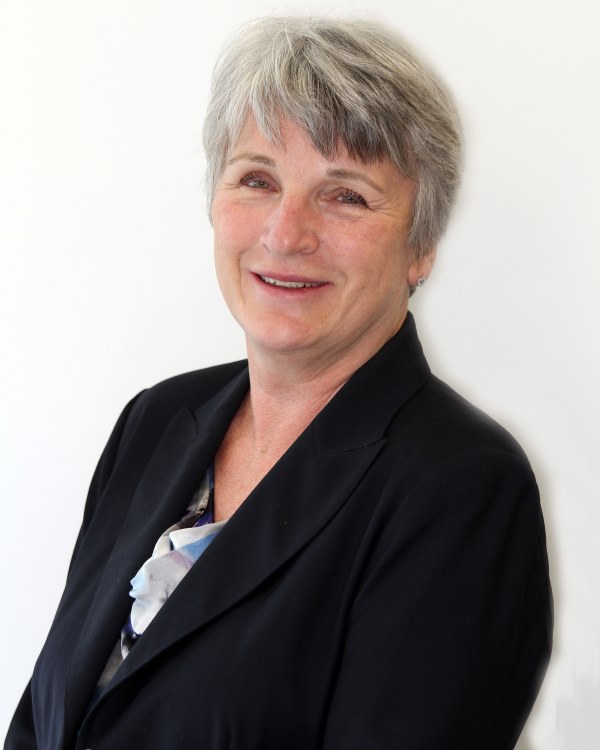 Officers